Welcome to Nice Insight
Nice Insight offers products and services focused on a variety of marketing intelligence needs. Whether you need a macro understanding of the contract manufacturing industry, or a micro understanding of your company and offering, Nice Insight can help you with your market research needs.
Nice Insight Sample Survey Pool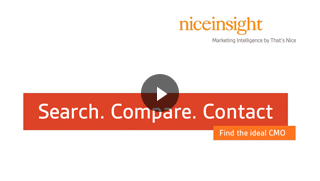 Search. Compare. Contact.
Learn which companies rate highest for quality, reliability, regulatory compliance, affordability, productivity and innovation in the global contract outsourcing market.





CMO Industry Reports
New in 2014, Nice Insight will offer biopharmaceutical industry reports, providing outsourcing insight on specific services.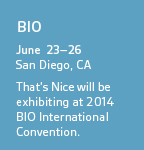 By the Numbers
32% of respondents will outsource biomanufacturing in 2014. Of respondents who outsource biomanufacturing, 53% will engage a CMO for mammalian cell culture.
(2014 N=2337)
Nice Insight will begin consumer research in 2015
Will Your Business be Recognized by Customers as an Industry Leader?